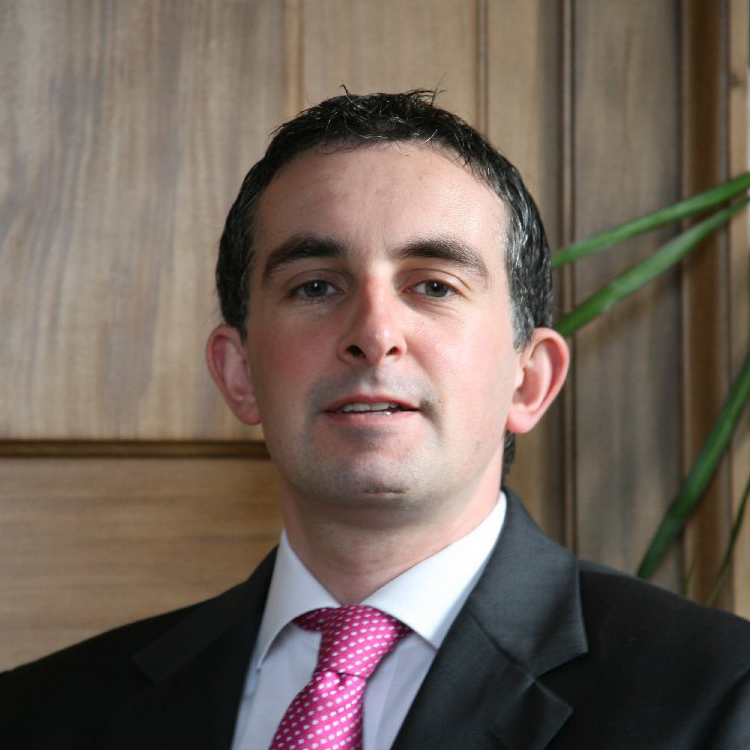 Justin Bennetts
Framework: SCF
Role: Framework Director
Phone: 01392 382 444
Email: justin.bennetts@devon.gov.uk
Justin's primary role is Strategic Procurement Lead with Devon County Council, responsible for the Council's procurement service. This includes a Framework Director role for the SCF (South West Lot), whereby he influences the Framework's direction and guides operational matters.
Justin brings procurement expertise and a collaborative style, having been part of the team which established Construction Framework South West from its outset some years ago. Justin enthusiastically supports the framework's development through the SCF, working collaboratively with partners and consistently together.
Justin recognises it's a privilege for the SCF to support its partners and their communities through built environment initiatives, for which he and the team are delighted to assist.